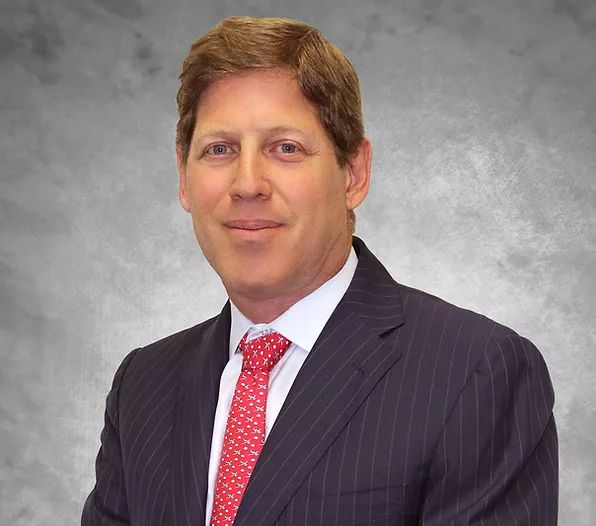 Alan Weissman
Principal & CEO
Alan Weissman is a real estate attorney who has been an active participant in the development and management of the company's assets since 1992. Alan is a graduate of Colgate University where he received a BA in economics.
He also studied economics at Cambridge University in England. Alan received a law degree from Hofstra University and is admitted to the New York and Connecticut bar.
Alan has served on the Board of Directors of the Yonkers Chamber of Commerce and the Westchester Land Trust, the Community Planning Council, CEJP, Inc., the Yonkers Public Library Foundation, and the Solomon Schechter School of Westchester.
He is a current board member of St Josephs Hospital, CJEP and Homrun. He was the Past-President of the Yonkers Jewish Council.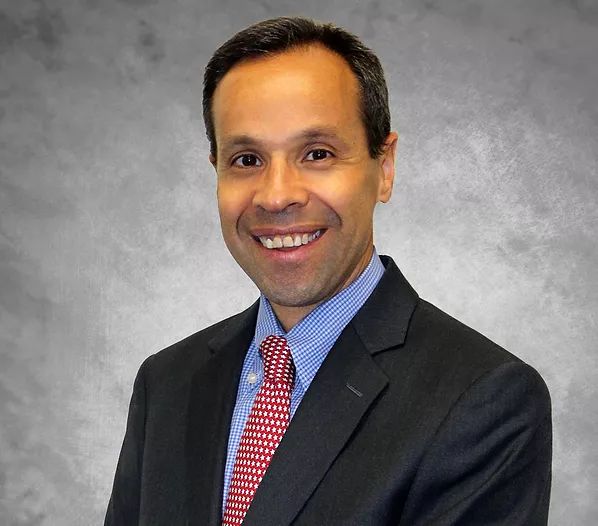 Joseph Genzano
President & General Counsel
Joseph Genzano is responsible for all legal work related to leasing, acquisitions, project management and all day-to-day firm activities. Joe joined AWRE in 2009 after 19 years of practice in the areas of real estate and commercial transactions and litigation.
Joseph is a graduate of Syracuse University School of Management and Pace University School of Law where he earned his JD.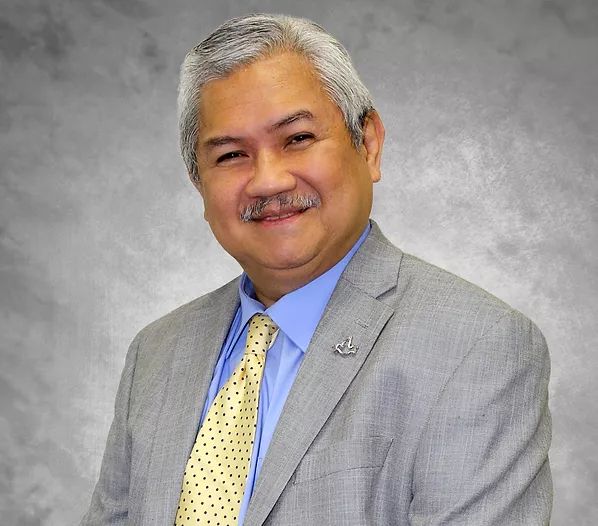 Fil Lapinig
Chief Financial Officer
Fil Myron Lapinig is responsible for all financial oversight and reporting as well as financial projections related to all the existing properties and future projects and/or acquisitions. Fil has 30 years of experience as either a Controller or CFO of a variety of companies among which was a publishing company, mini-conglomerates in retail/ real estate and an advertising company.
Fil is a graduate of The University of the Philippines with a degree in Business Management.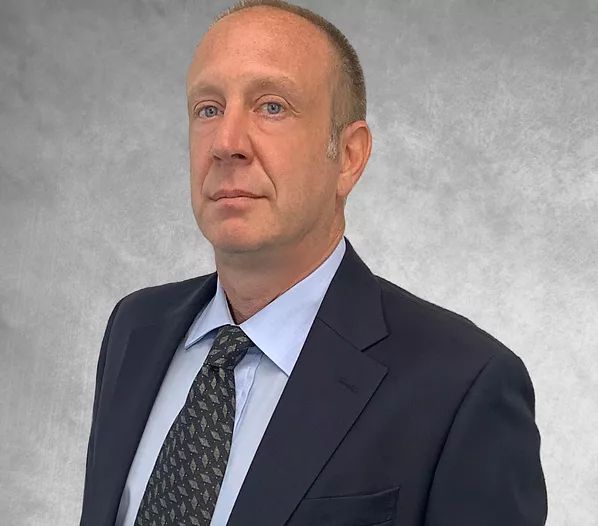 Michael Cohen
Head of Acquisitions
Michael began his career in commercial real estate in 1992 when he was given the opportunity to run the operations of NY's first industry wide commercial real estate information system. Two years after joining he helped sell the company to CoStar. Michael remained at CoStar for 2 years after the sale working for Andrew Florence, focusing on regional and national expansion.
Michael joined GVA Williams as their Executive Managing Director of Brokerage Services in 1996 where he was charged with running the day to day operations of the brokerage division of the company, reporting directly to their CEO.
In 1997, Michael partnered with GVA Williams to form the first company in the world to use animation, photography and video to create interactive marketing pieces for the preleasing of commercial development and redevelopment projects. Their first 2 major projects were 4 Times Square, a 1.8m sf developed built by The Durst Organization and 2 Broadway, a 1.6m sf redevelopment opportunity in NYC, which GVA Williams was also retained as leasing agent.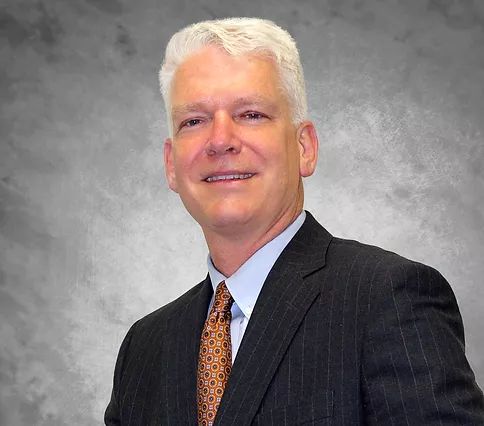 Brian Mcclave
Director of Operations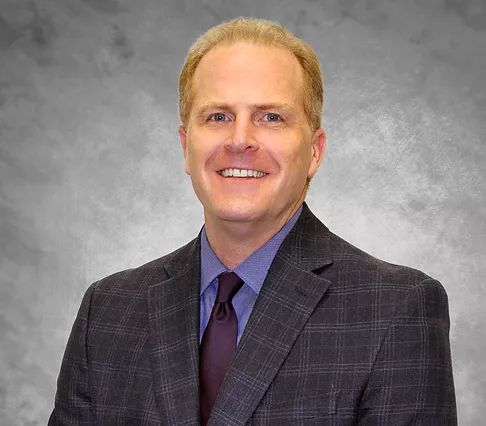 Tim Perini
Project Executive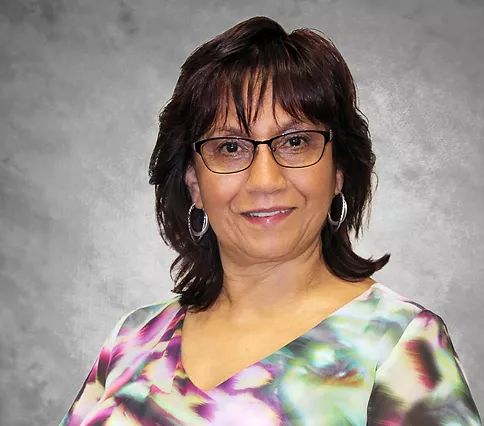 Claritza Wight
Controller / Office Manager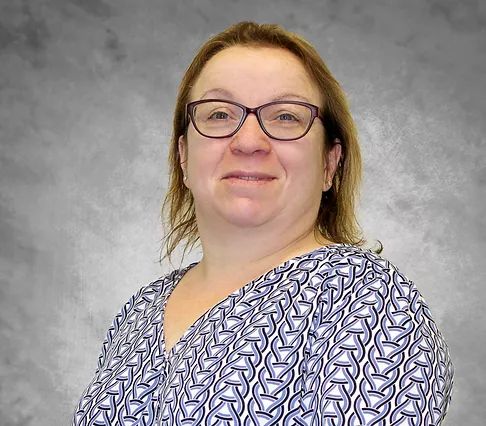 Annalina Autera
Accounts Payable