By Nick Brandi | Thursday February 14, 2020
Category: Press
---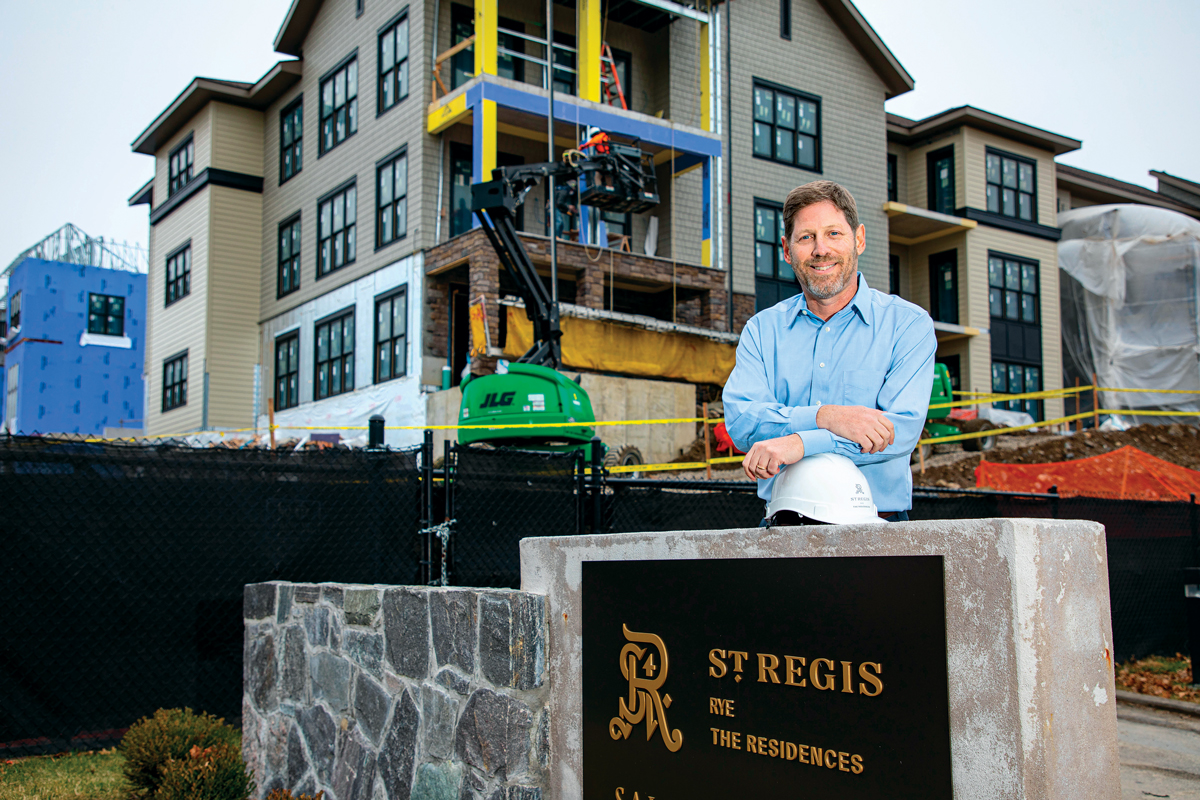 ---
https://westchestermagazine.com/life-style/business/st-regis-rye-luxury-residences/
The 95-unit gated community known as St. Regis Residences, Rye, is not only the U.S.' first St. Regis Residences property to function without an anchor St. Regis hotel, it's also the latest example of the trend in luxury-hotel-branded residences marketed to the uber-wealthy.
As the project at 120 Old Post Road nears completion, we sat down with its developer, Alan Weissman, CEO of Harrison-based Alfred Weismann Real Estate, LLC, to get the big picture on what is vying to be Westchester's most bespoke residential community.
The St. Regis Residences is a rare commodity for this area, given its status as a luxury-hotel-branded residence complex. So why here, and why now?
People are looking for an environment where they can have hotel amenities, the lifestyle that affords them ample luxuries, and a real level of comfort that many don't have in their current homes. This allows people to downsize and give them the ability to travel more and really enjoy living in Westchester while upsizing their lifestyle.
For many, there seems to be a desire to stay close to things they've grown accustomed to through the years. In the past, people had to move away because there wasn't anything that provided a compelling lifestyle for them. This project answers that question.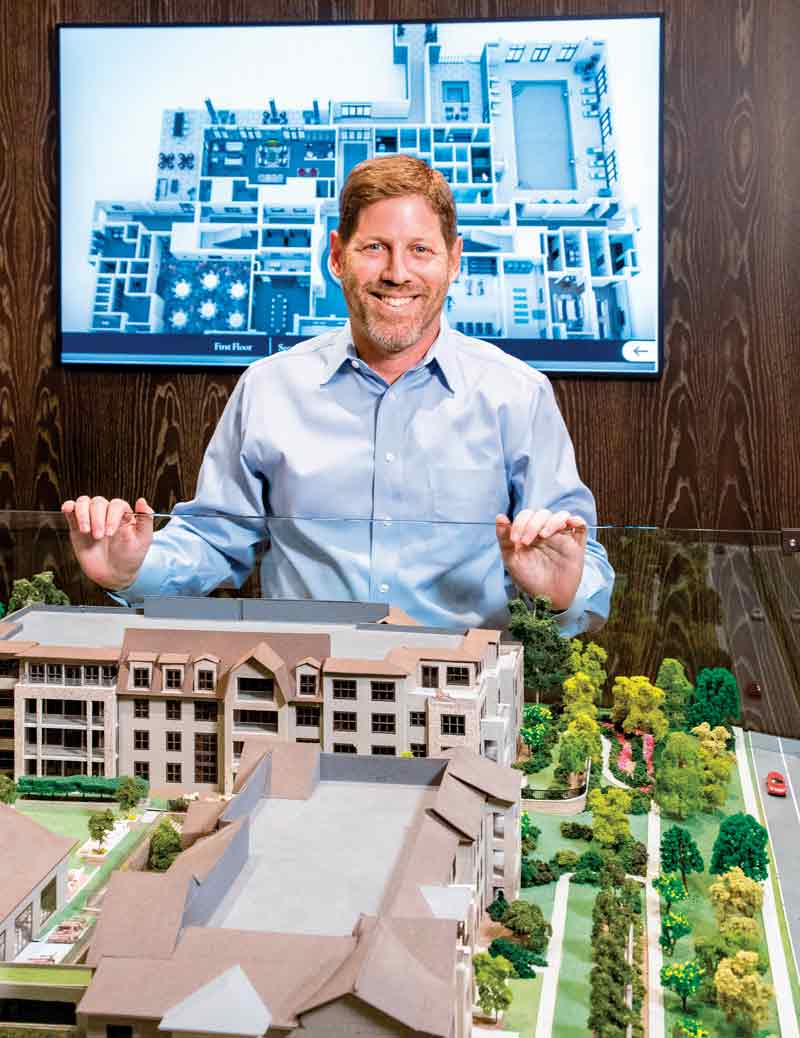 People in Westchester are looking for an environment where they can have hotel amenities and a luxurious lifestyle, says developer Alan Weissman.
What was the biggest challenge in seeing the project come to fruition?
The biggest challenge was getting the St. Regis brand and showing the St. Regis and Marriott people that there really was a market for this project. St. Regis is very careful about how and when to deploy their brand.We had to go through extensive market research to prove that this would work in Rye. One of the things they looked at in this marketplace was our central location near Greenwich, Rye, Purchase, Larchmont, and Harrison. These are very elite communities, and Rye is really a central hub to all of them.
Are you satisfied with the level of cooperation you received from county and local government?
The City of Rye has been amazing to work with. They are very strict in their demands as to what they're looking for [when it comes to development]. They wanted to make sure this was a great project, not just in the execution and final delivery but even during the construction.We've had such a great experience working with them. I think everybody in this city is going to be very happy with the outcome.
What aspect of the project are you most excited about or proud of?
This was the last project that my dad [Alfred Weismann, founder of the company] worked on before he passed away. I'm proud of following in my dad's footsteps and looking to him and his reputation for delivering very high-end-quality projects and making a good positive impact in the community. I think he'd be proud of this.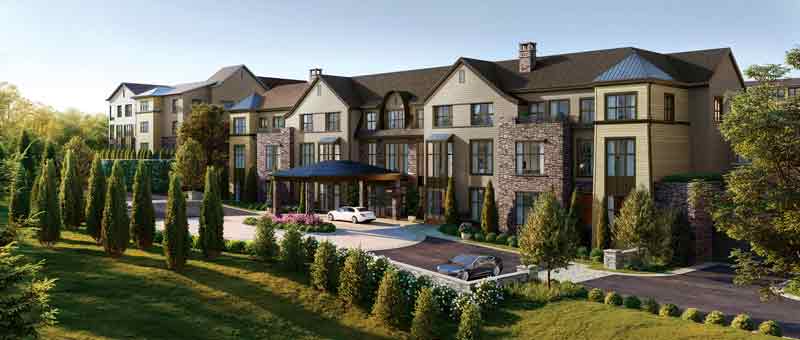 What aspect of the project do your early buyers seem the most enthusiastic about?
They're excited about moving into a project that has everything. A lot of them come out of big, beautiful homes, but they don't have a 24-hour concierge; they don't have a butler service; and they don't have a lock-and-leave, where they don't have to worry about anything in their homes. Everything from your maintenance to your mail packages, it's all taken care of. Even people coming out of the finest homes in Greenwich don't have that kind of level of service. They're also excited about being part of a community of like-minded people looking to make an impact.We also have two hotel rooms for guests of the owners, so when relatives come to visit, they can have privacy. There is also a secure, heated garage where residents can park their cars for months on end and travel and come back and everything will be there and taken care of.
---
Previous Page
---