By Anonymous | Wednesday January 16, 2020
Category: Uncategorized
---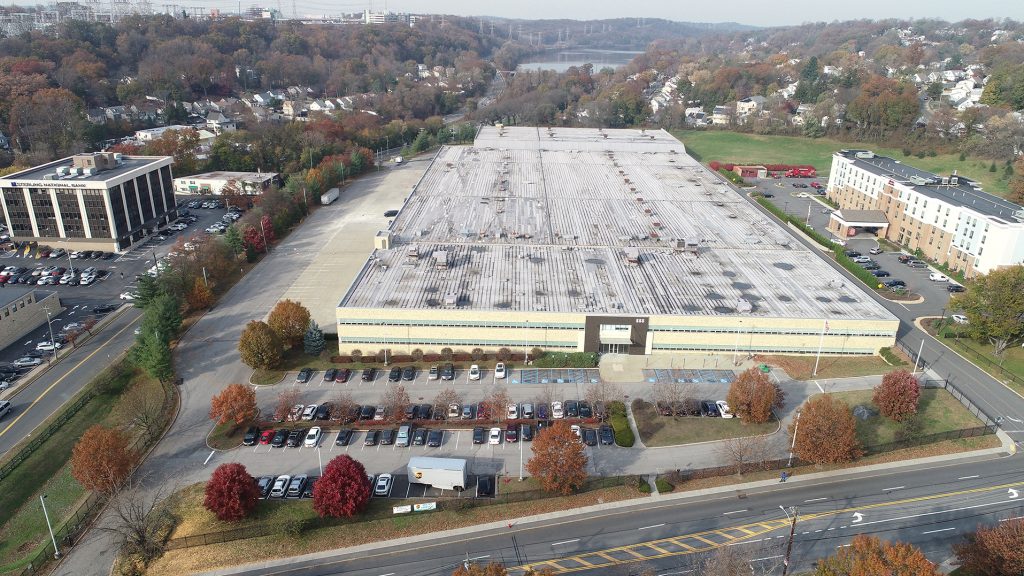 ---
https://rew-online.com/2020/01/435000-s-f-ups-deal-biggest-westchester-lease-in-years/
In one of the largest commercial lease transactions in Westchester County in recent memory, Alfred Weissman Real Estate announced that United Parcel Service (UPS) has signed a long-term lease for a new state-of-the-art distribution center at 555 Tuckahoe Road in Yonkers.
The 435,000 s/fbuilding was formerly occupied by POP Displays, a manufacturing company that recently moved its operations to Georgia.
UPS will be renovating the space for its distribution operations serving Yonkers and surrounding communities.
"We are thrilled to have completed this very important lease transaction that will further energize the Yonkers' economy and provide room to grow for UPS. We applaud Mayor Mike Spano for his leadership in promoting business development in Yonkers which is currently enjoying an economic renaissance," said Alan Weissman, principal and CEO of Alfred Weissman Real Estate.
"Yonkers welcomes UPS to its newest hub in the region," said Mayor Spano. "Yonkers serves as an ideal location and center for their world class services and operations. We are especially excited as UPS soon will bring hundreds of jobs to local and area residents, contributing to our growing economy."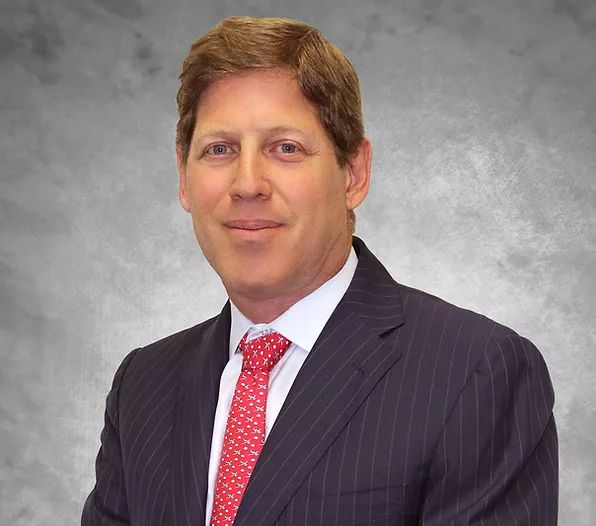 The building was acquired by Alfred Weissman Real Estate in 1999 from Saks Fifth Avenue which used the facility for distribution to its stores. Prior to Saks, the building was occupied by Western Electric.
Al Gutierrez, currently of JLL, acted as leasing broker. Gideon Gill, of Cushman Wakefield, procured the financing for the transaction.
Based in Harrison, NY, Alfred Weissman Real Estate has been developing properties for over 50 years.
In addition to 555 Tuckahoe Road, the company's commercial portfolio includes the Hampton Inn & Suites in Yonkers properties in Rockland County, Manhattan and Maryland.
The company's past developments in Yonkers include 1 Larkin Plaza and 20 South Broadway.
Alfred Weissman Real Estate is currently developing The St. Regis Residences, Rye, a collection of 92 condominium residences and the world's first St. Regis Residences property to operate without a hotel.
---
Previous Page
---