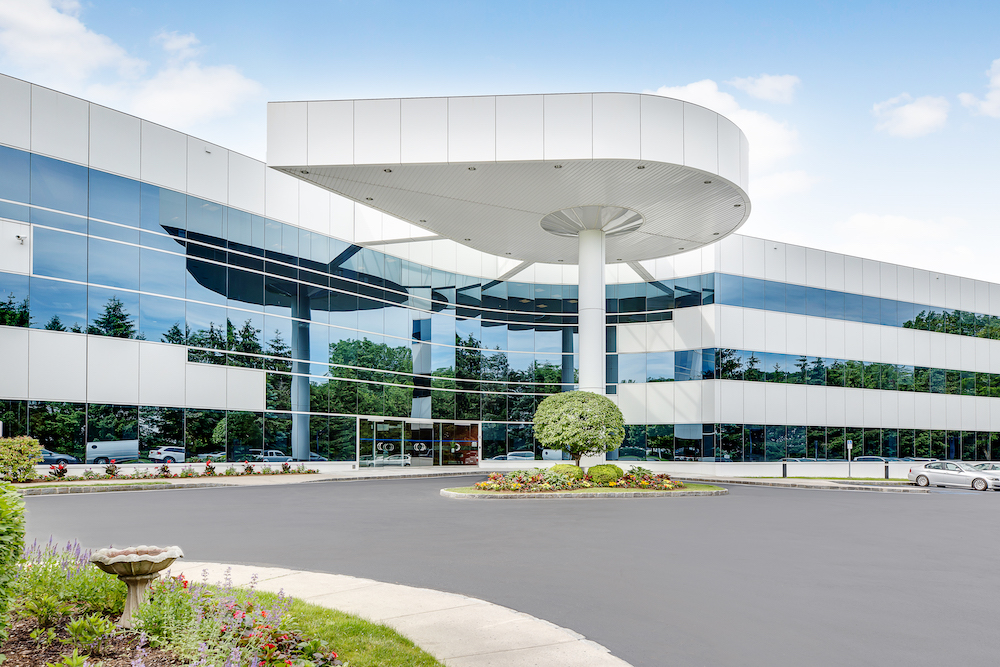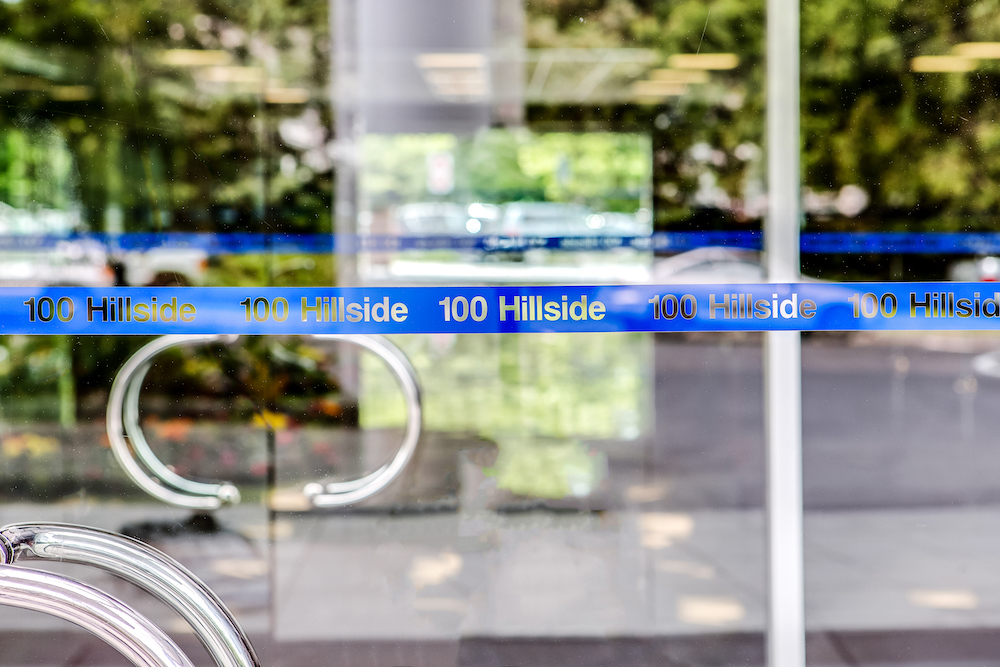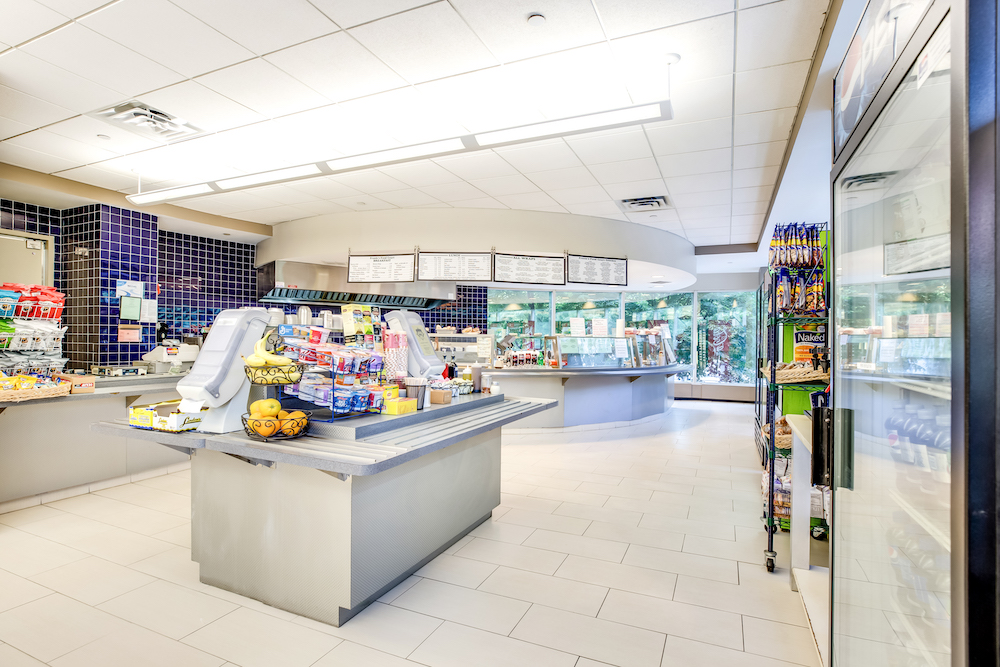 100 Hillside was bought as a shell. AWRE modified and restored the property as you see it here.
100 Hillside provides the latest technologies for indoor air quality, efficiency, and recycling. It offers a variable air-volume HVAC with Direct Digital Control System; a pre-wired for fiber optic communication; a roof top transmitter; an extra heavy floor load; an energy-efficient solar ban reflective glass; access to ADA.
There is an electric generator on site. If at any time Con Edison power fails, the entire building will be supported by the generator (i.e. air conditioning, elevators, all computer, etc.) The generator has 2000 kva output and connection is instantaneous.
100 Hillside offers its own shuttle service to and from Metro North stations.